HISTORIC BUILDING ARCHITECTS
Where Teamwork, Technology & Preservation Architecture Connect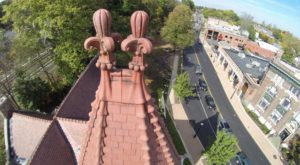 Historic Building Architects, LLC (HBA), specializes in historic preservation architecture and materials conservation. Our collaborative investigative approach allows us to peel back the layers of the past, helping our clients understand, preserve, and interpret our shared cultural heritage. We believe that the efficient use of historic research and the most appropriate technologies results in documents that are accurate creating significant construction savings for our clients.
CONSTRUCTION ADMINISTRATION
Historic Building Architects is an award winning company with a reputation for Historic Restoration.
Trenton Battle Monument
hbawebsite
2022-06-21T19:04:37+00:00