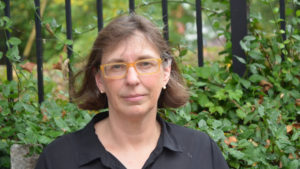 Annabelle Radcliffe-Trenner
Architect
Annabelle is trained as a preservation architect in Scotland and at ICCROM in Rome, before moving to the United States in 1988. She has specialized in complicated preservation projects that require an innovative approach and the use of advanced technology. She previously sat on the board of Association of Preservation Technology and continues to lecture all over the world.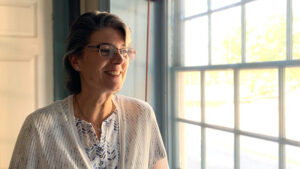 Bonne Rawley
Managing Architect
Bonne is a registered architect and project manager with over 25 years of professional experience, both domestic and international. She has worked on a wide range of project types and sizes, from small renovations to complex new construction, leading teams in the preparation and delivery of high-quality documents. In addition to her management role, Bonne also supports HBA's marketing and business development activities.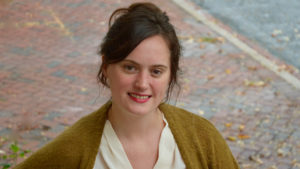 Christina Burris
Architectural Conservator
Christina is trained in material conservation, as well as archeology and art history. She manages the HBA material science laboratory and performs material testing, condition surveys, and prepares preservation reports.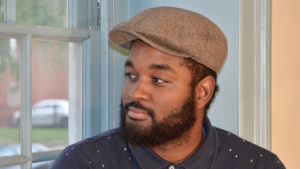 Ronnie Cameron
Senior Designer
Ronnie is trained in architecture with a focus on sustainability. He has professional experience working in mechanical engineering and energy efficiency design. He is responsible for managing small Unmanned Aircraft Systems (sUAS).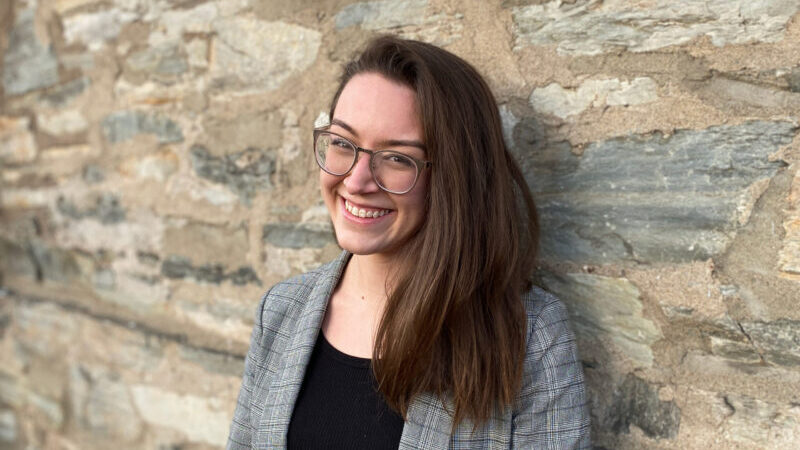 Kallie Kothmann
Preservation Designer

.
Kallie is trained in conservation science and has experience in managing construction administration for restoration work. She assists with construction documents and administration, field surveys, and materials research.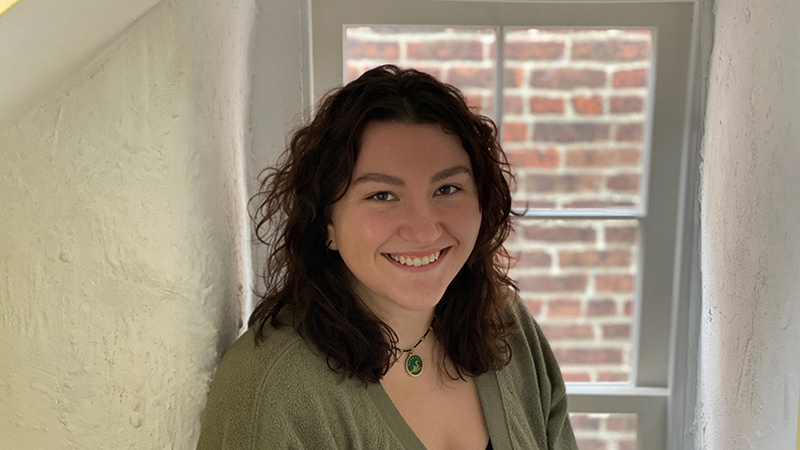 Zua Davis
Preservation Architectural Associate
Zua is trained in architecture with a focus on architectural history. She has professional experience incorporating changes into existing building. She assists with construction documents, field surveys. and materials research.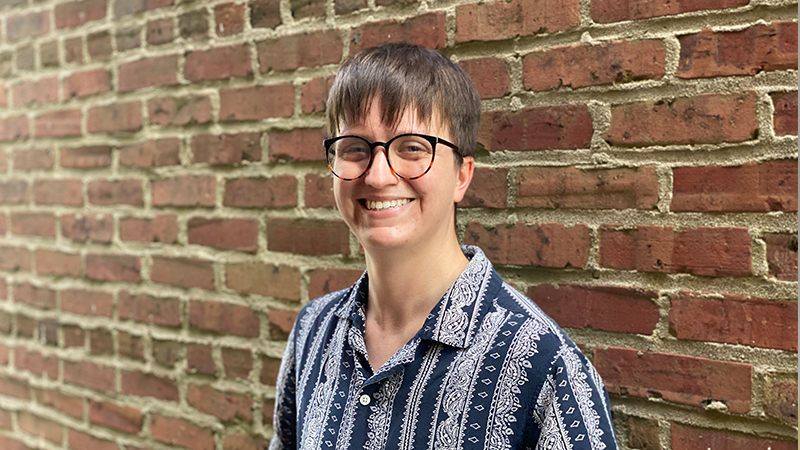 Alison Eberhardt
Preservation Architectural Associate | they/them/theirs
Alison is trained in architecture and historic preservation with a focus on modern architecture and documentation. They have professional experience in existing building documentation and preservation design in New York, Pennsylvania and New Jersey.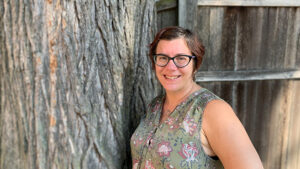 Christina Johnson
Administrator/Graphic Designer
Christina will be the first person you speak with when you call. She is responsible for the day-to-day operations of the office. Christina, who is trained in graphic design, also assists with marketing and project documentation.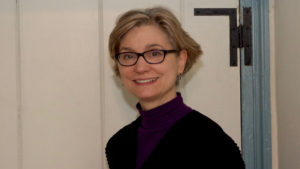 Callie Hancock
Public Relations Manager
Callie's professional career has always been in architecture. At HBA she handles our marketing/business development.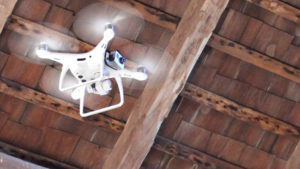 Harry
sUAS/Flying Assistant
Our "eyes in the sky," Harry gives us great views of the important but hard-to-reach details of historic buildings. HBA has two licensed sUAS pilots qualified under FAA regulations to fly Prince Harry.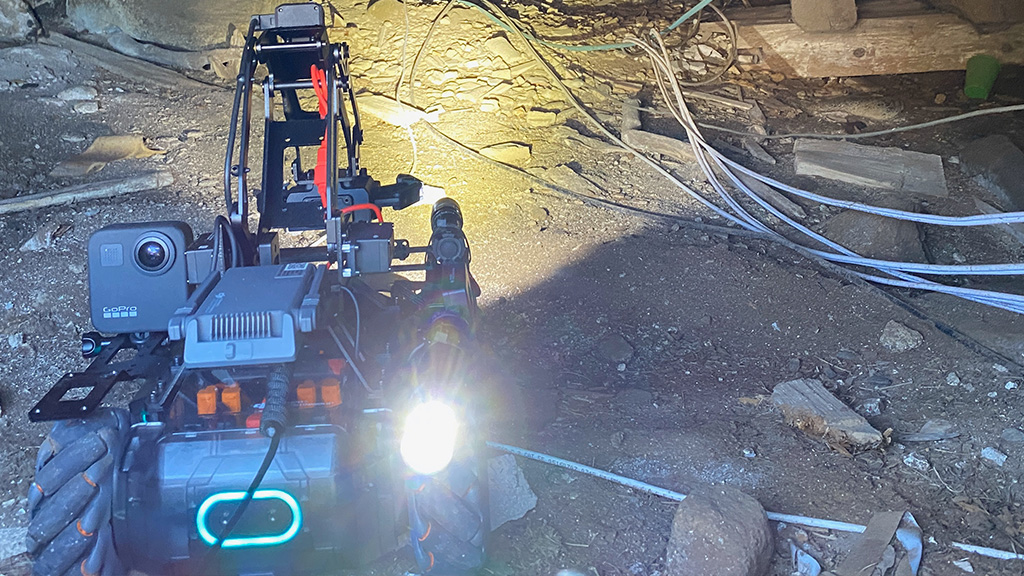 Alfie
All-Terrain Mobile Unit
Alfie allow us to get to places we otherwise couldn't without having to remove material from sites.