Our Team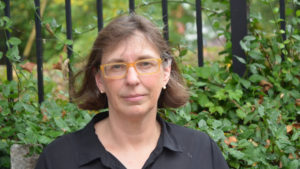 Annabelle Radcliffe-Trenner
Architect – Annabelle is trained as a preservation architect in Scotland and at ICCROM in Rome, before moving to the United States in 1988. She has specialized in complicated preservation projects that require an innovative approach and the use of advanced technology. She sits on the board of Association of Preservation Technology, and lectures all over the world.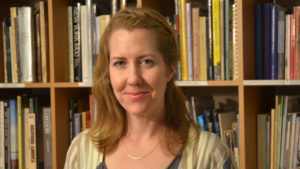 Megan Jenkins
Project Manager – Megan is trained in architecture and preservation in accordance with NPS standards. She has experience working on existing and historic buildings in New Orleans, Washington, D.C., California, and Europe. Megan has more than 10 years of professional design experience.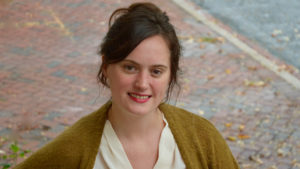 Christina Burris
Architectural Conservator – Christina is trained in material conservation, as well as archeology and art history. She manages the HBA material science laboratory and performs material testing, condition surveys, and prepares preservation reports.
_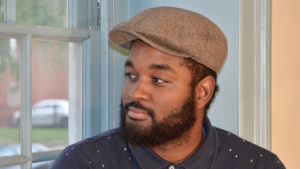 Ronnie Cameron
Senior Designer – Ronnie is trained in architecture with a focus on sustainability. He has professional experience working in mechanical engineering and energy efficiency design. He is responsible for managing small Unmanned Aircraft Systems (sUAS).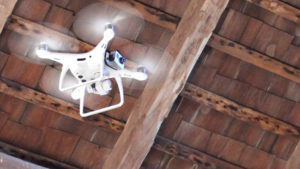 "Prince Harry"
sUAS/ Flying Assistant – Our eyes in the sky, Harry lets us reach to the hard to see places on historic buildings. HBA has two licensed sUAS pilots qualified under FAA regulations to fly Prince Harry.
Evan Schueckler
Preservation Specialist – Evan is trained in historic preservation and architectural history. Evan assists with research, field surveys, conditions assessments, and the development of preservation plans.
_
Susan Clark
Business Manager – Sue has been with Historic Building Architects for more than 17 years. She runs our business operations and oversees contracts, billing, human resources, and marketing for government procurement.

Cece DiSalvi
Administrator – Cece will be the first person you speak with when you call. She is responsible for the office and day to day operations. She also assists in project management and marketing.